Real Estate

Orange, FL
4127 INGLENOOK LN UNIT 45-G ORLANDO, FL, 32839
$4,400.00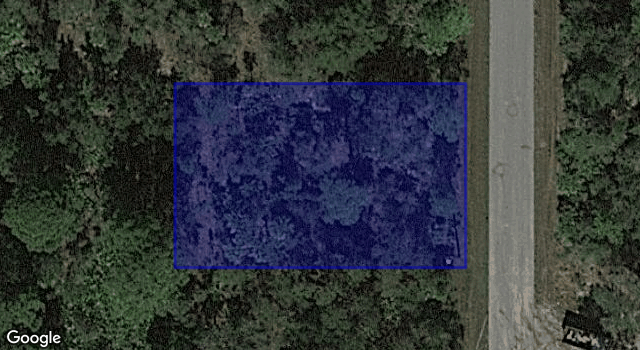 | | | |
| --- | --- | --- |
| TBD | TBD | TBD |
| TBD | 0.18 acres | TBD |
| Wood (include steel studs) | Vacant | |
Description
Real Estate opportunity Active! Vacant Residential property located in Orlando, Orange County FL. Property is made out of wood (include steel studs),. Currently zoned as Vacant. Opening bid is currently set at $4,400.
Event Details
Status:
Active
Auction Type:
Real Estate
Case Number:
Parcel Number:
092329940345007
Auction Starts:
Auction Company:
County Name:
Orange
Location
Property Address: 4127 INGLENOOK LN UNIT 45-G ORLANDO FL 32839
Do Not Disturb Occupant. It is a criminal offense to trespass on this property
Property Data
Parcel Number
092329940345007
Parcel Number 3
C58-000-619-3708-2
Subdivision
TYMBER SKAN ON THE LAKE CONDO SEC 3
Municipality
UNINCORPORATED AREA
Legal Address
TYMBER SKAN ON THE LAKE SECTIO
Zoning
Zoning Category
Vacant Residential
Valuations
Additional Data
Tax Liens
No delinquent tax liens found for this property.
Call now
Call now to make an offer on this property or for more information from one of our land specialists.
You can also

send us an e-mail
Disclaimer
The content provided herein is for informational purposes and no representation or warranty is made regarding its accuracy or completeness. Property descriptions, documents, and pictures may not accurately describe or depict the property. You are encouraged to conduct your own due diligence and seek independent professional advice if necessary.